We enjoyed a festive evening on Friday. We ate snacks, drank tea, coffee and soft drinks, judged our coin, artefact and eyes only find of the year competitions, listened to festive music and got the grey cells working with one of Ken & Gill's fiendish competitions.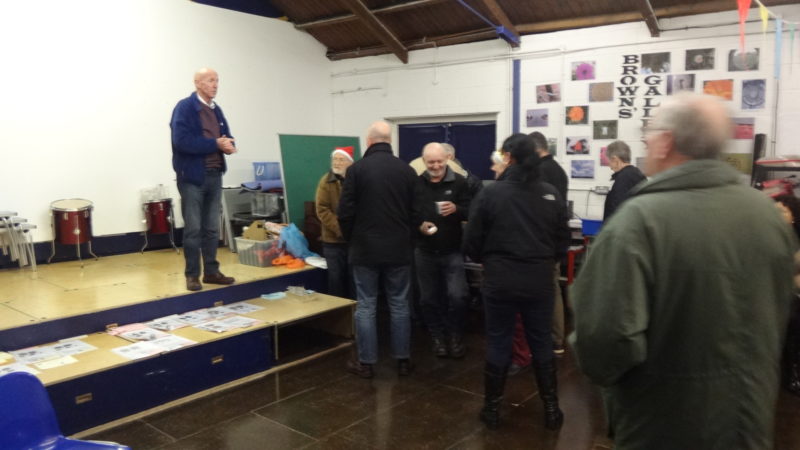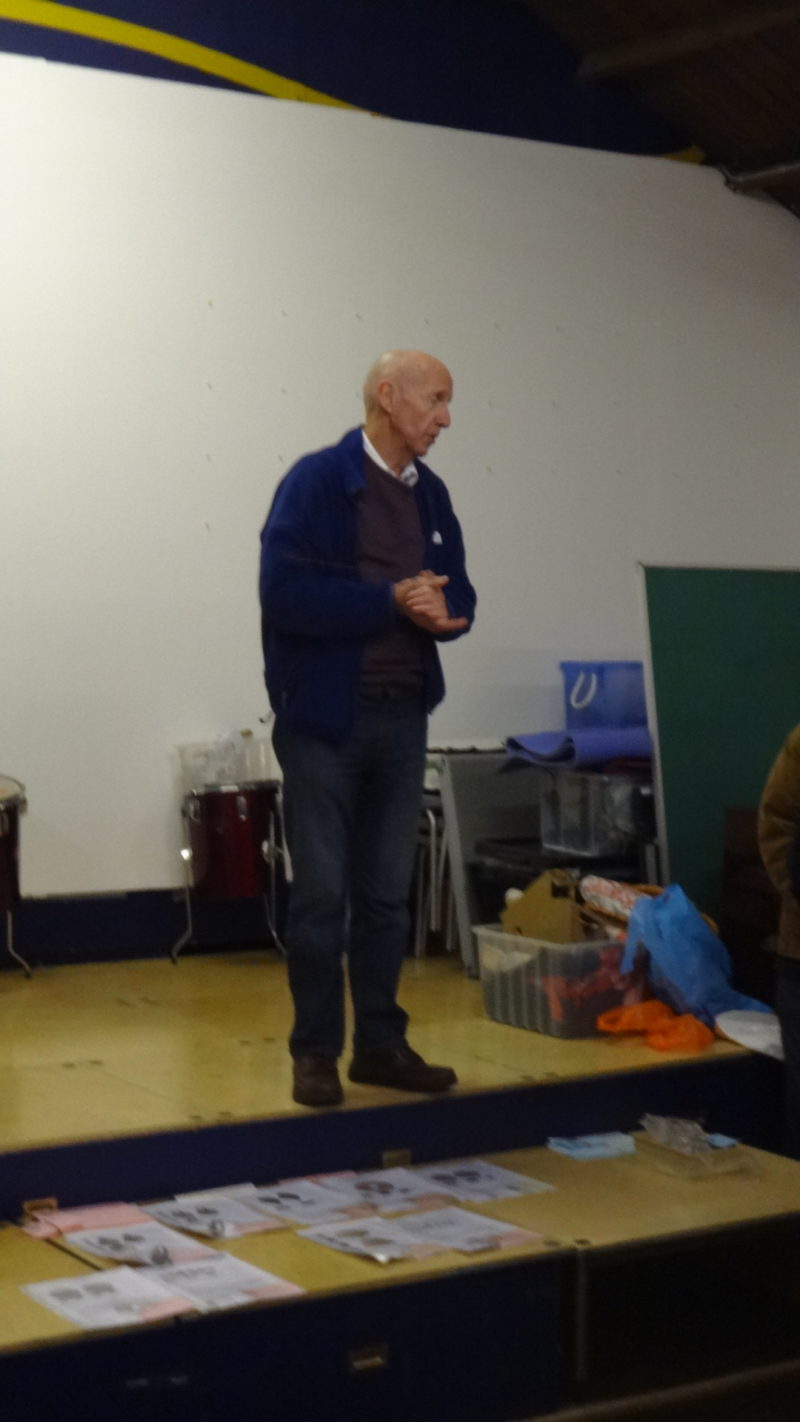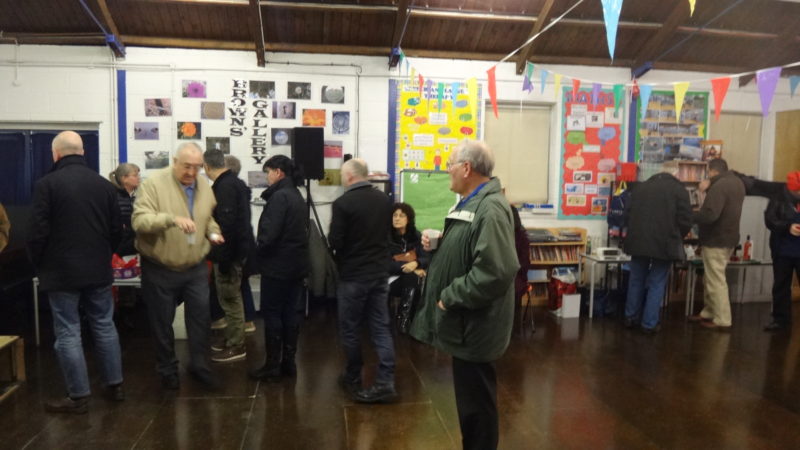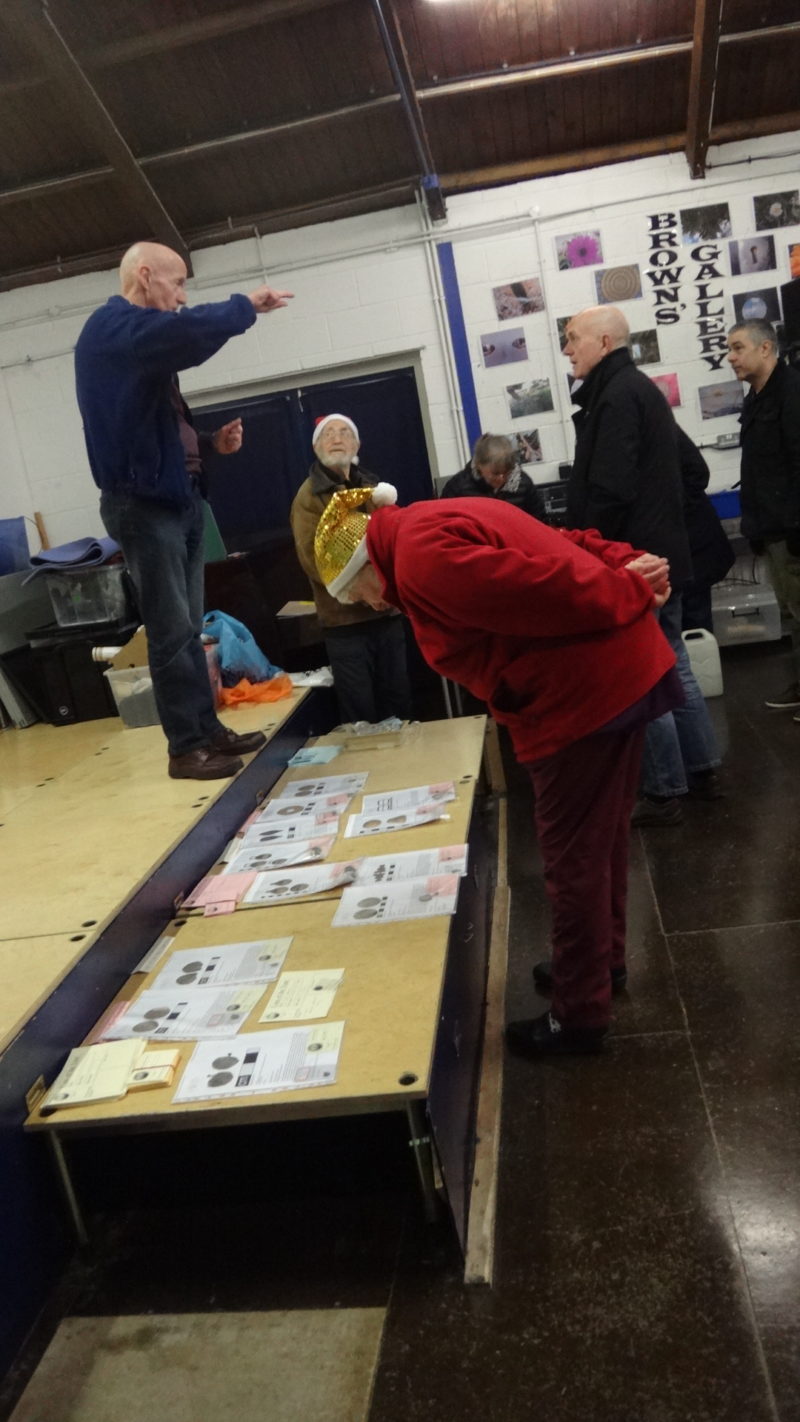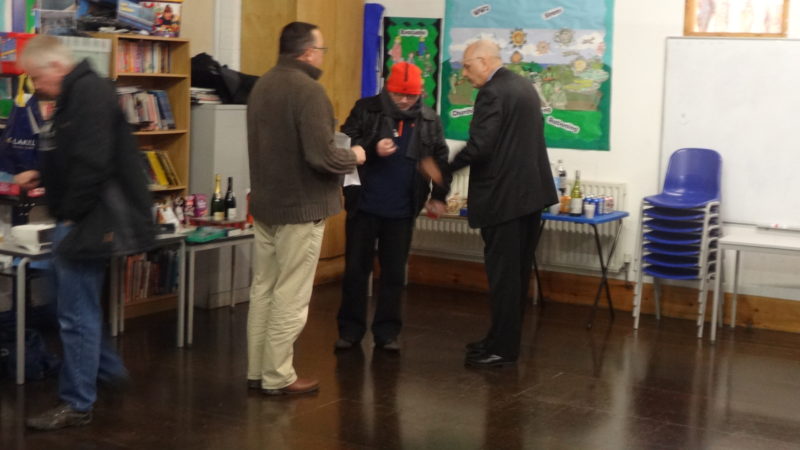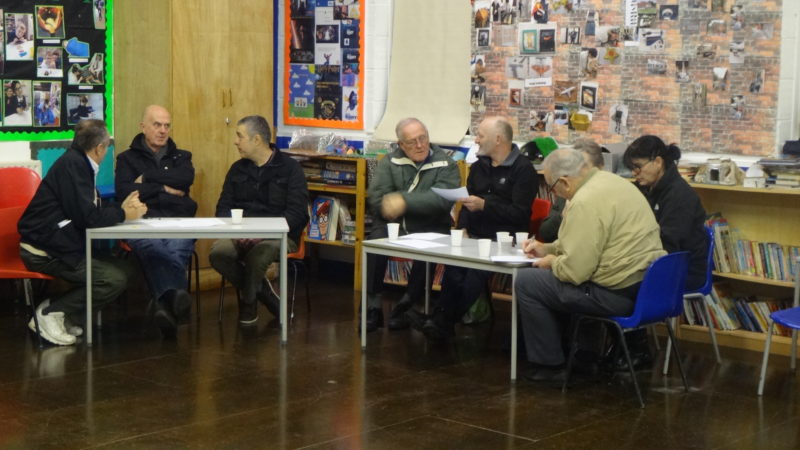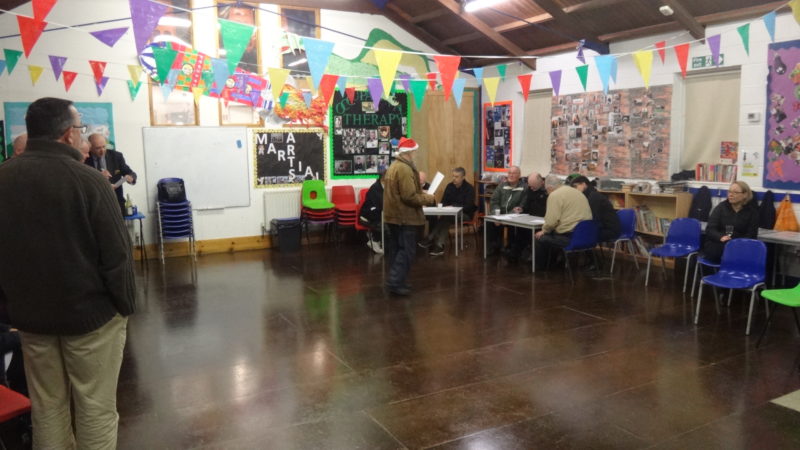 Congratulations to:
Finder of the Year Alan B. with 74 points.
Coin of the Year – an Edward I penny Durham mint – Gill A.
Artefact of the Year – Medieval ring bevel fragment – Ken P.
Eyes only find of the year – collection of Roman pottery – Geoff B.