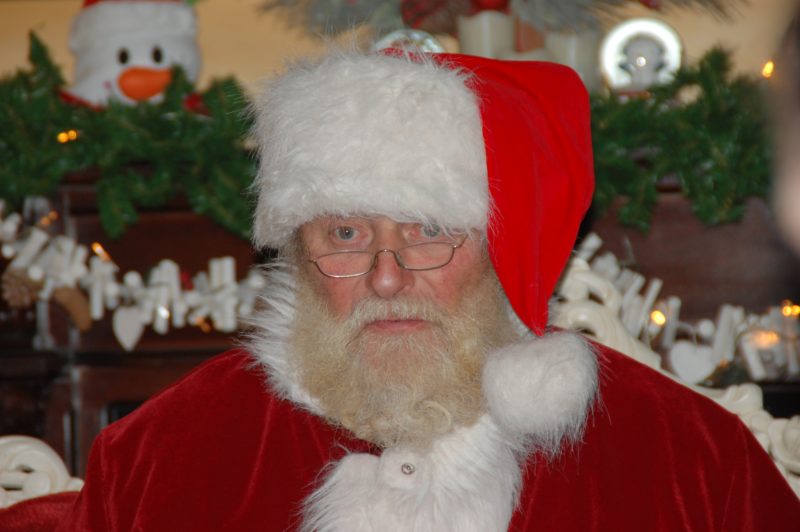 We hope you will have a happier time than this fellow at our Christmas meeting!
Come one,come all – members and other halves – welcome to our annual party. Enjoy snacks and soft drinks on the house (bring some morsels from home if you wish) and  Ken and Gill's fiendish quiz. This year's raffle will be free (ish) to enter. [see below] There will be a small number of prizes and one chance each to win. This year we are trying a secret Santa scheme, so if you would like to participate please bring a small wrapped item, maximum value £2.
In addition, please bring any coins or artefacts that have been awarded first or second place in the monthly competitions plus any eyes only finds from club sites. Judging for those annual prizes will take place on the night. Trophies – except those for any sites – should also be returned.
Any loose change will be grateful received as a donation towards our nominated charity – St Christopher's Hospice. (No pre-decimal, thanks, but old pound coins accepted.)
See you there.
Chairman Joe.