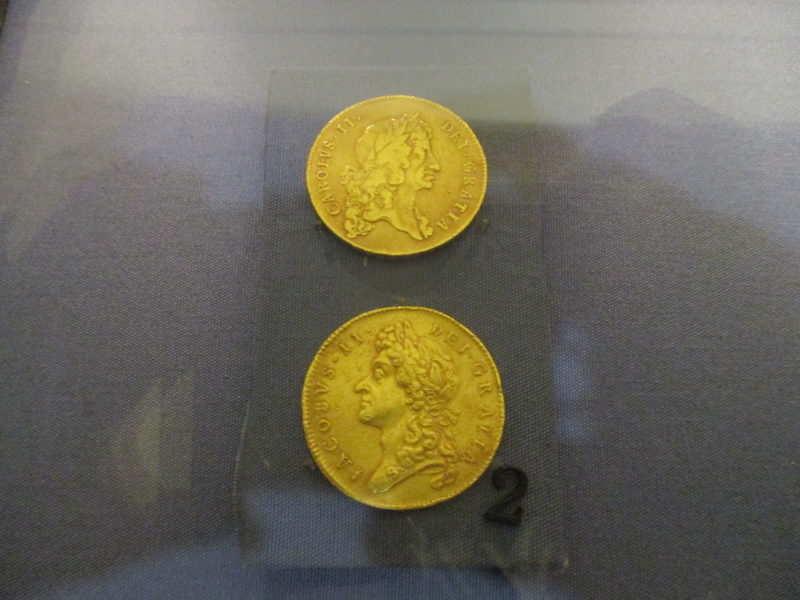 My next find?
I can thoroughly recommend a visit to The Bank of England Museum (open Mon-Fri). I thought it might be a bit "dry" but my wife is interested in anything to do with money – especially mine. It is absorbing and kept our attention for a couple of hours. There is quite a bit for older kids (7 plus). Displays are to with the history, architecture, workings, staff, forgery, wartime, famous connections, films, books etc etc. And the opportunity to get your hand on a gold ingot, plus other interactive stuff. And – it's free.
Amongst the plentiful supply of free literature I picked up was a listing of all goings on Roman in London from July to October. For all those who enjoyed Simon Elliott's talks – on 12th October 2017 from 1800-2000 at The Guildhall Library his talk will be: Later Roman London and the End of Roman Britain. See visitlondon.com/romans for more info.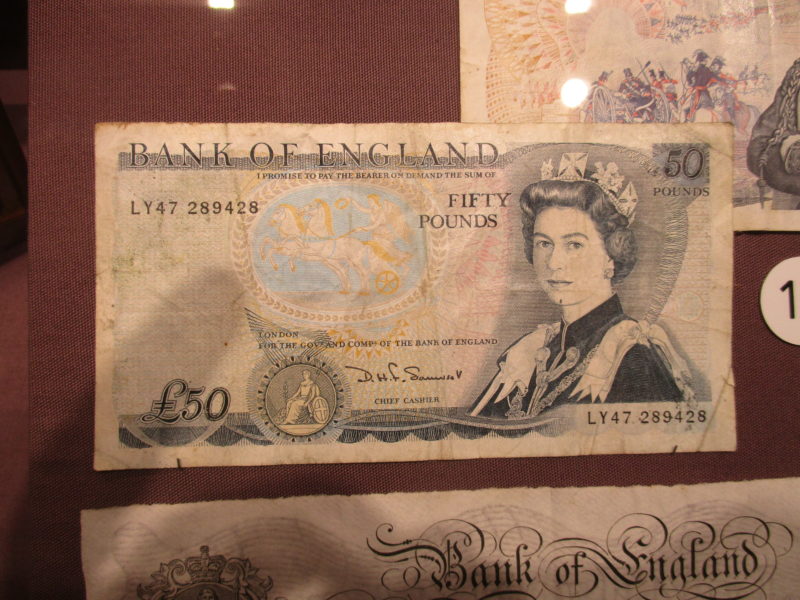 Can you change this for five tenners?
Chairman Joe.